Product

BONE SUCKIN CHICKEN RUB - 164 GRAM (5.8 OUNCE)

DESCRIPTION

ll Natural No Preservatives and Gluten Free 5.8 oz. jars. (164g) Net Wt. 5.8 oz. (164g) Certified Kosher, and Pareve Perfect for grilling, dipping, and even straight off the spoon
Related items you may wish to consider.
JAMES DEAN - MARQUEE BLUE BELT
C J Buckles
£19.37
CELTIC SUN BELT BUCKLE
Ultimate Collection
£18.35
CASE-HI BANDANA PACK OF 3
560 mm x 560 mm
£7.00
LUCKY BASTARD BELT BUCKLE

DD Special Edition
90mm x 60mm
£19.37
OVAL COIN BELT BUCKLE
White Wolf
100mm x 80mm
£20.39
HORSE GOLD PLATED BOLO TIE COMPLETE
Bolo Ties Large
£26.99
JACK DANIELS WESTERN SHIRT 52"-54"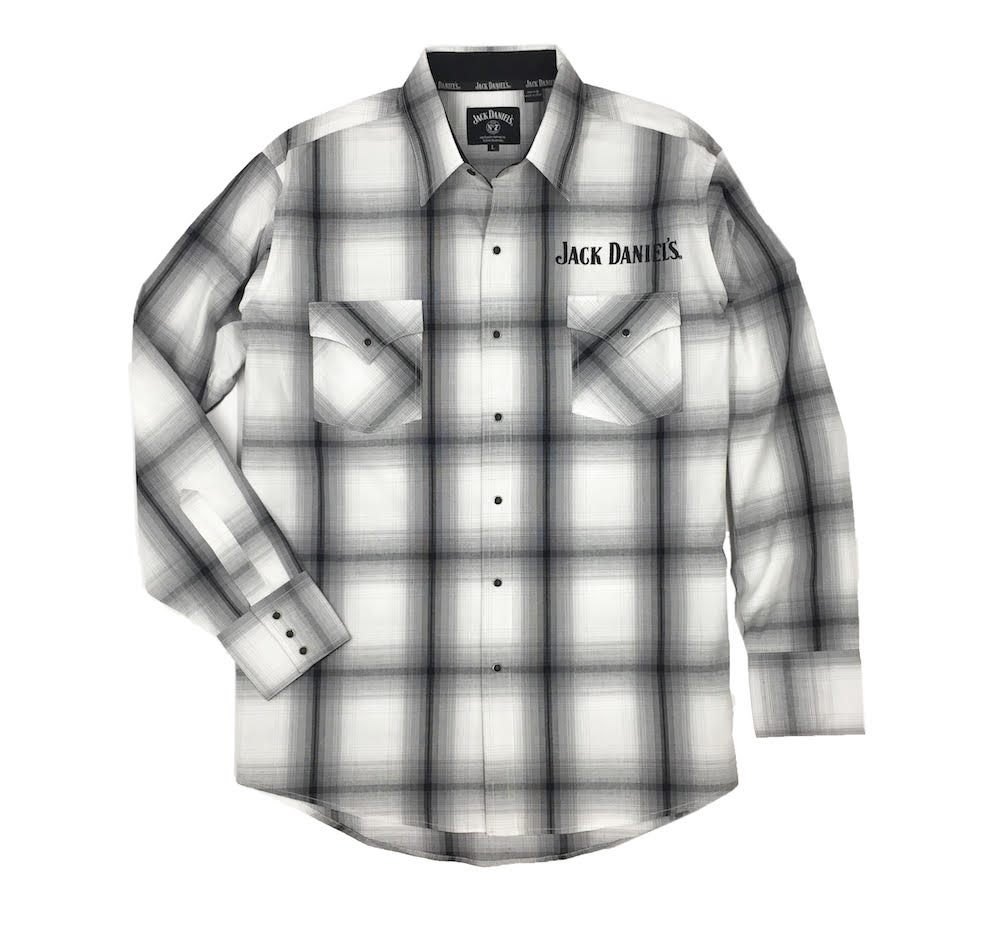 Jack Daniels (Licensed)
£51.99
DODGE BLACK LEATHER KEYRING
£14.27
NAUGHTY GIRL BELT BUCKLE
Siskyou Buckles
£8.20
STAR BELT BUCKLE
American Buckles
£20.99
7A UNION BELT BUCKLE
White Wolf
85mm x 75mm
£20.39
BLACK SPADE BELT BUCKLE
Tanside Buckles (DD)
£18.35
BEAR PAW STONE BOLO TIE COMPLETE
Bolo Ties
£26.99
CASE LOGO RECTANGLE RED BELT
£28.99
INDIAN MOTORCYCLE BELT BUCKLE
Classic Motor Cycle
£21.99