Product

FORD VINTAGE LOGO HOODIE

DESCRIPTION

Officially Licensed Hoodie with Official Ford Logo and Hologram Barcode.
Related items you may wish to consider.
MUSTANG LADIES BLACK SCOOP T
Ford - Mustang (Licensed)
£25.50
US MILITARY AIRFORCE FREEDOM
XXL Up To 52
£26.00
FORD MUSTANG T. SHIRT NAVY
XXL up to 52
£26.51
OUT OF STOCK
JACK DANIELS WESTERN SHIRT 52"-54"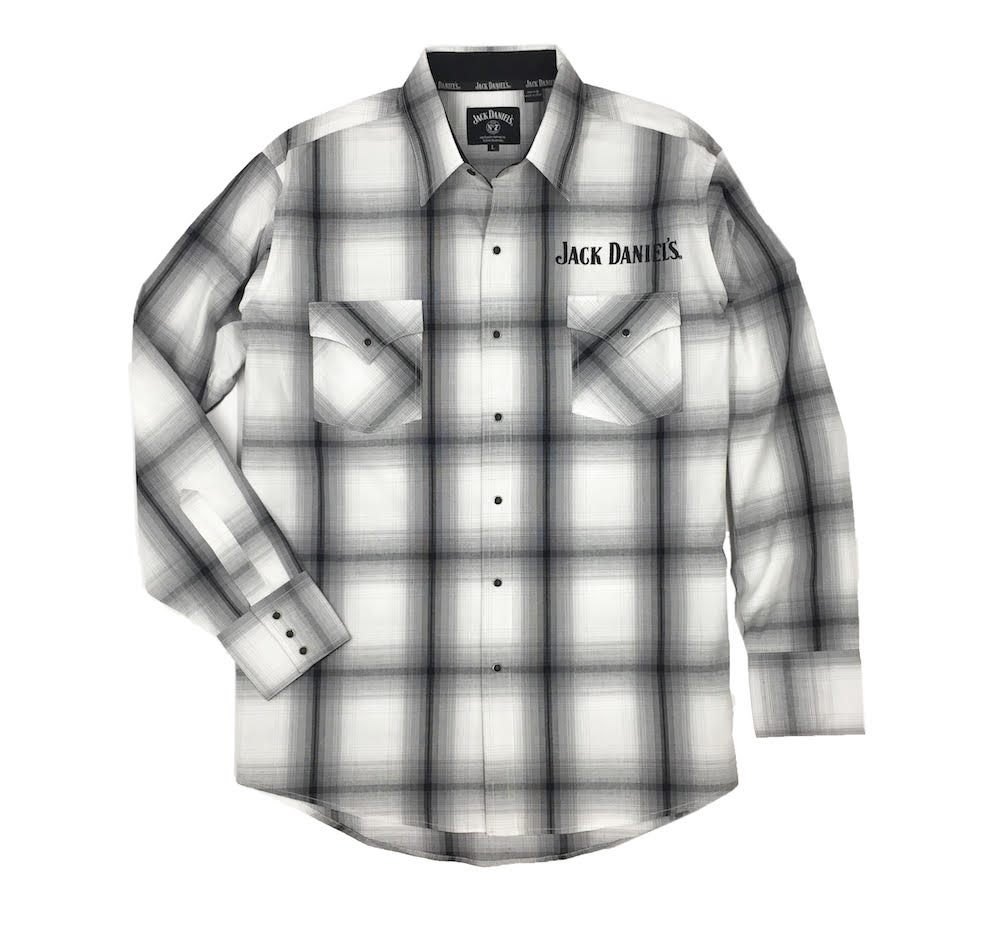 Jack Daniels (Licensed)
£51.99
FORD MUSTANG EMBLEM T SHIRT
Ford - Mustang (Licensed)
Medium Up To 40
£26.51
FORD MUSTANG T. SHIRT ROYAL
Large up to 44
£26.51
OUT OF STOCK
FORD MUSTANG OFFICIALLY LICENSED
Ford - Mustang (Licensed)
Meduim Up To 40
£26.51
DODGE RAM TREES T-SHIRT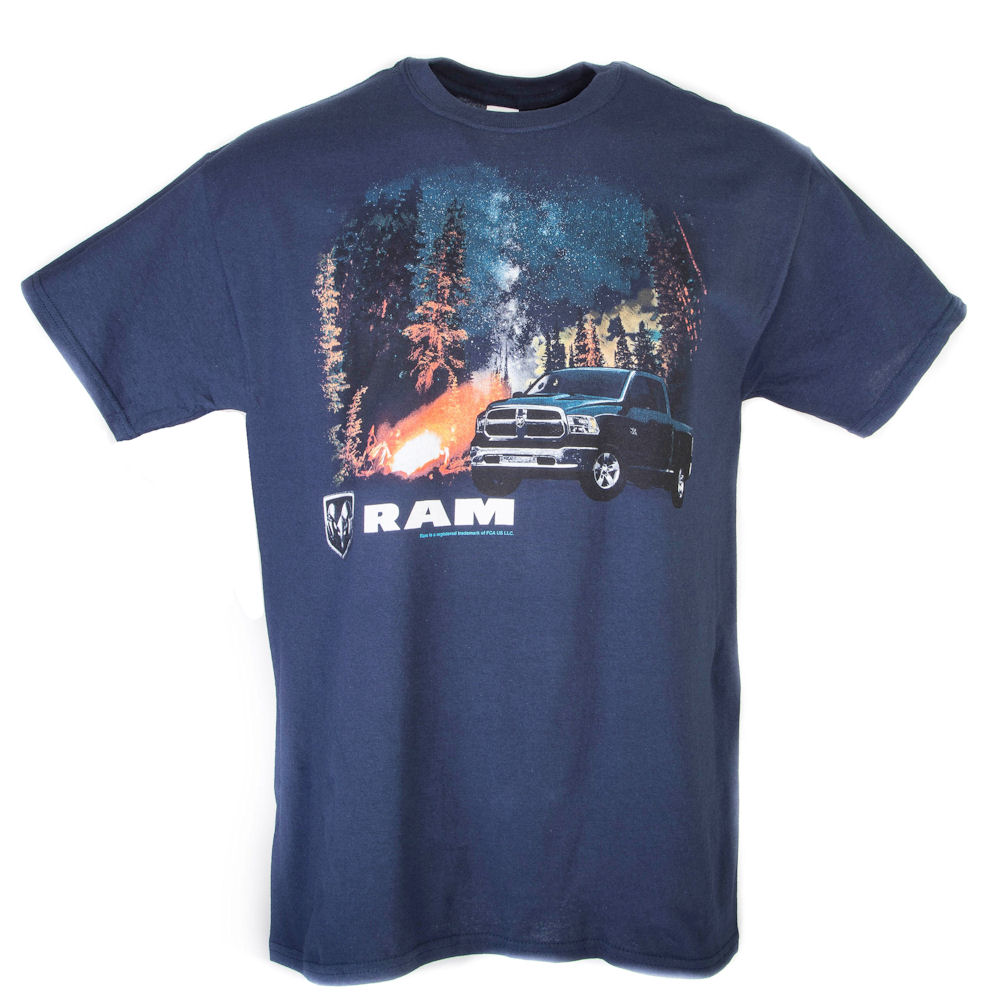 Dodge Ram
£24.00
FORD MUSTANG TRIBAL RUNNING
Ford - Mustang (Licensed)
XL Up To 48
£26.51
OUT OF STOCK
JACK DANIELS BARREL T-SHIRT
Jack Daniels Licensed
Med
£20.39
FORD V8 T-SHIRT
Ford - Mustang (Licensed)
£26.51
JACK DANIELS ANGLE BOTTLE T-SHIRT
Jack Daniels Licensed
XL
£20.39
JACK DANIELS JACK LIVES HERE
Jack Daniels Licensed
Med
£20.39
FORD MUSTANG GOLD PONY T-SHIRT
Ford - Mustang (Licensed)
£26.51
JACK DANIELS WHISKEY T-SHIRT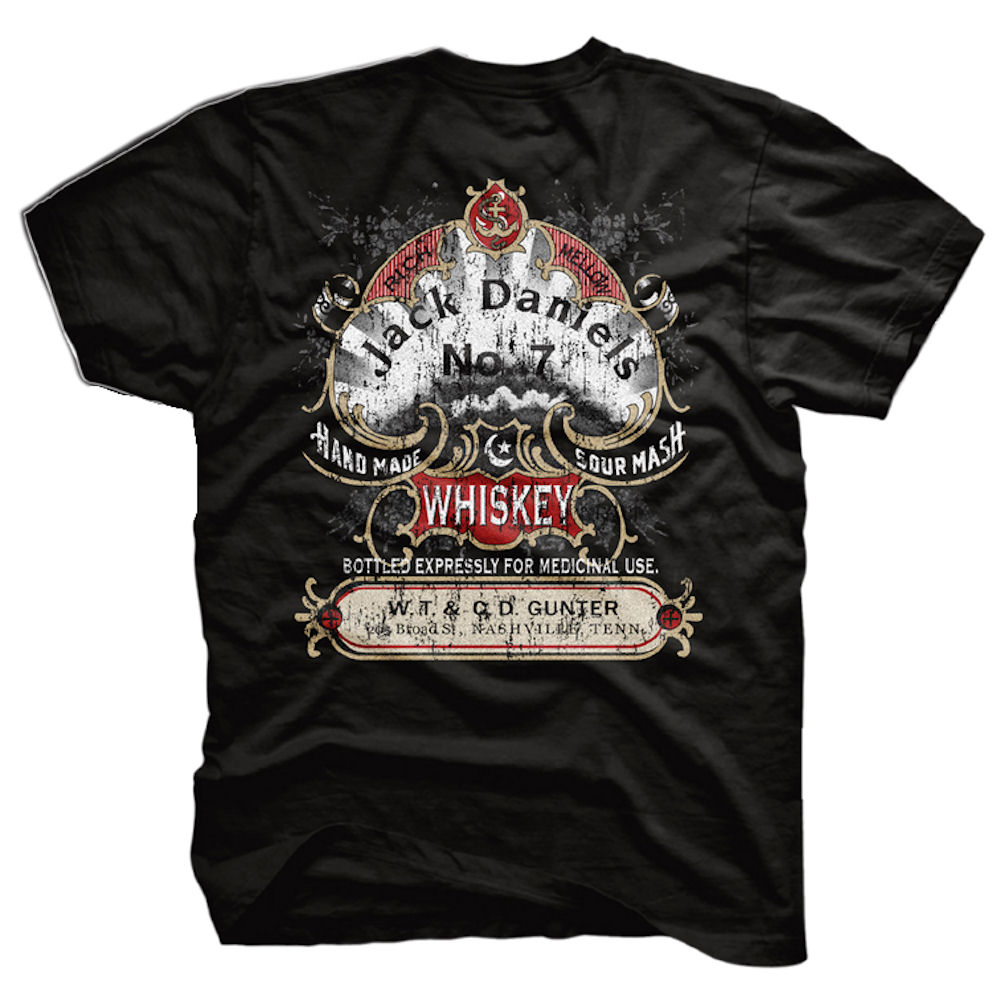 Jack Daniels Licensed
Med
£20.39