Product

FROG ADJUSTABLE CORD NECKLACE

DESCRIPTION

The fully cast metal pendant is carved in the shape of a frog with exceptional detail. The pendant comes on a 24" adjustable cord necklace with beaded accents
Related items you may wish to consider.
JACK DANIELS CHASER JIGGER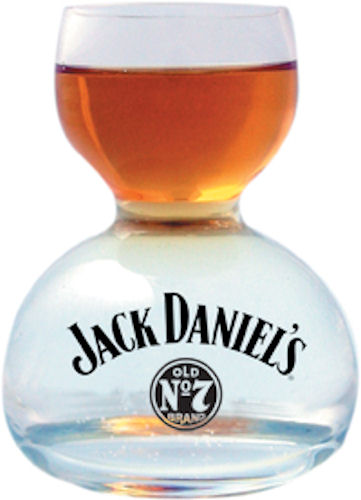 Jack Daniels (Licensed)
£21.00
HARLEY-DAVIDSON NUMBER 1 AMERICAN
Harley Davidson
£11.99
WASHINGTON REDSKINS FRIDGE MAGNET
NFL
£10.99
WILLIE NELSON MUG
£16.50
ELVIS WINDOW WAGGLER
Elvis
£14.99
ELVIS PRESLEY CLOCK - TCB 11.75"
Elvis
£24.99
FORD TRI-BAR KEY RING OFFICIALLY

£3.00
MUSTANG YEAR ONE METAL LICENSE
Ford - Mustang (Licensed)
£17.99
JOHN WAYNE WHISKEY GLASSES 2
£24.99
ELVIS PRESLEY SET OF 4 PENS
Elvis
£10.50
COCA-COLA PLAYING CARDS
Coca Cola
£4.99
ELVIS MUG 16OZ
Elvis
£21.99
FORD MUSTANG 50 YEARS ANNIVERSARY
Ford - Mustang (Licensed)
£14.27
JACK DANIELS BLACK COFFEE MUG
Jack Daniels (Licensed)
£17.99
FORD RED LEATHER RECTANGULAR
Ford - Mustang (Licensed)
£14.99