Product

JACK DANIELS WHITE RABBIT GLASS

DESCRIPTION

Jack Daniels' White Rabbit DOF Glass. Officially Licensed. 3.75" D - 4" High - 12oz Made in the USA
Related items you may wish to consider.
FORD MUSTANG 50 YEARS ANNIVERSARY
Ford - Mustang (Licensed)
£14.27
ELVIS COASTERS RECORDS
Elvis
£14.99
ELVIS PRESLEY CLOCK - TCB 11.75"
Elvis
£24.99
NEW ENGLAND PATRIOTS NFL TEAM
NFL
£9.99
HARLEY DAVIDSON BAR AND SHIELD
Harley Davidson
£9.17
NEW ENGLAND PATRIOTS NFL 3 IN
NFL
£6.99
STAR WARS 4 PACK SHOT GLASS
£15.29
HARLEY DAVIDSON BAR - SHIELD
Harley Davidson
£15.29
FORD OVAL KEY RING
£6.63
CHICAGO BEARS 3D DECAL
NFL
£6.50
OUT OF STOCK
JACK DANIELS POKER CHIPS
Jack Daniels (Licensed)
£49.99
CAPTAIN MORGAN SHOT GLASSES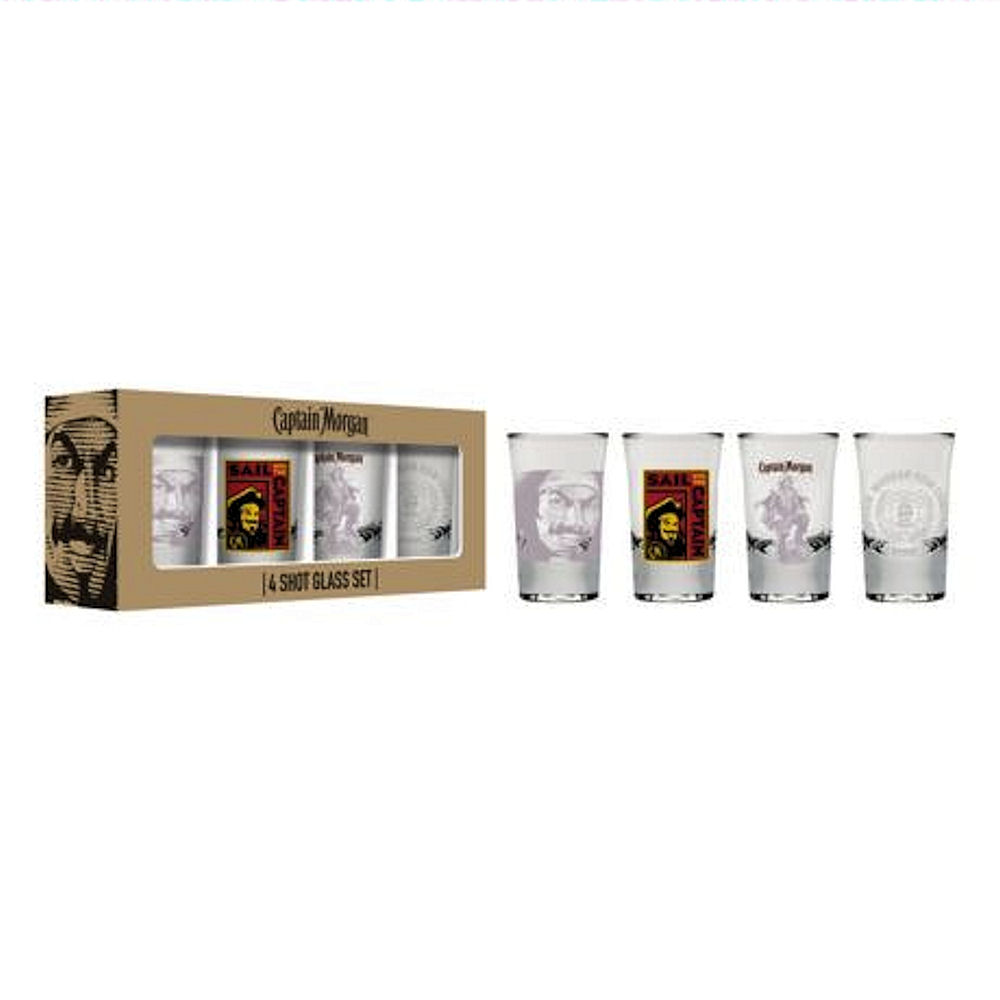 £11.73
JACK DANIELS TENNESSEE HONEY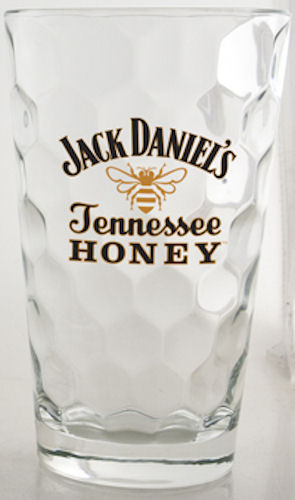 Jack Daniels (Licensed)
£20.39
OUT OF STOCK
JACK DANIELS WHISKEY ON WATER
Jack Daniels (Licensed)
£12.75
CHRYSLER BLACK LEATHER KEYRING
£14.27